Audio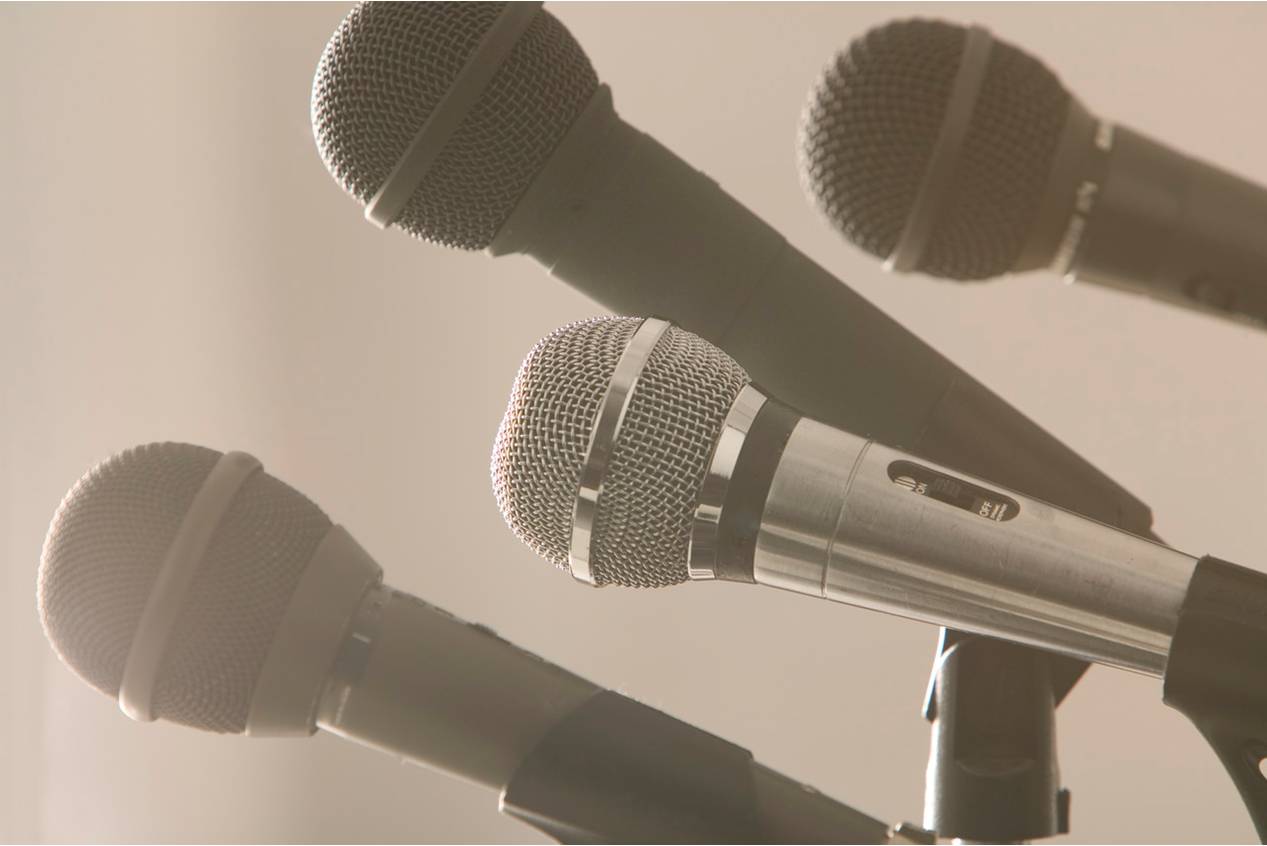 Welcome to teaching and ministry from St. Paul's.
For help with listening to the website media, please see the help page of this website.
You can subscribe to iTunes podcasts from St. Paul's here>>
Click the icon below for our Video page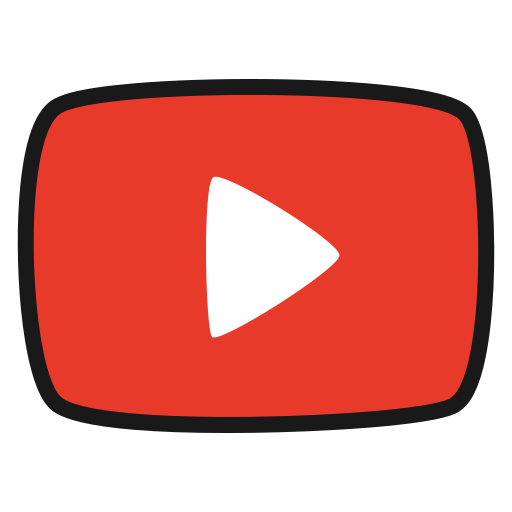 Due to the Coronavirus outbreak our church building and our Christian Centre have been closed until further notice.
Our 'On-Line' services will be streamed live on Facebook at 10:00am each Sunday.

You can use the Facebook Live link below to access the website for St. Paul's Facebook Video page.
You do not have to be signed up to Facebook to access this and you can watch later as well.
Please join us if you can!

---

Title
Author
Date Recorded
File Size
Word and Worship Service
John Yates
19th December 2021
17,944 Kb
Description
Word and Worship Service with John Yates. Isaiah Ch 9 Verses 1 to 7.
Click here to play the audio file
Title
Author
Date Recorded
File Size
All Age Service
Rev Dozie Moneme
5th December 2021
8,672 Kb
Description
All Age Service with Rev Dozie Moneme
Click here to play the audio file
Title
Author
Date Recorded
File Size
Ephesians Session 8
Rev Dozie Moneme
28th November 2021
13,402 Kb
Description
Ephesians Session 8 with Rev Dozie Moneme Ch6 Verses 10 to 24
Click here to play the audio file
Title
Author
Date Recorded
File Size
Ephesians Session 7
Mary Prangnell
21st November 2021
13,722 Kb
Description
Ephesians Session 7 with Mary Prangnell Ch 5 Verse 22 to Ch 6 Verse 9
Click here to play the audio file
Title
Author
Date Recorded
File Size
Remembrance Sunday
Rev Dozie Moneme
14th November 2021
8,653 Kb
Description
Hebrews Ch9 v24 to 28 with Rev Dozie Moneme
Click here to play the audio file
Title
Author
Date Recorded
File Size
The Lost Sheep
Canon Stuart Holt
7th November 2021
17,290 Kb
Description
The Lost Sheep All-Age Worship with Canon Stuart Holt
Click here to play the audio file
Title
Author
Date Recorded
File Size
Ephesians Session 6
John Yates
31st October 2021
12,412 Kb
Description
Ephesians Session 6 with John Yates Ephesians Ch5 v3 to 21.
Click here to play the audio file
Title
Author
Date Recorded
File Size
Ephesians Session 5
Lloyd Actkinson
24th October 2021
21,339 Kb
Description
Ephesians Session 5 with Lloyd Actkinson Ch 4 Verse 17 to Ch 5 Verse 2
Click here to play the audio file
Title
Author
Date Recorded
File Size
Harvest Thanksgiving All-Age Service
Rev Dozie Moneme
17th October 2021
11,447 Kb
Description
Harvest Thanksgiving All-Age Service with Rev Dozie Moneme
Click here to play the audio file
Title
Author
Date Recorded
File Size
Ephesians Session 4
Andrew Day
10th October 2021
10,992 Kb
Description
Ephesians Session 4 with Andrew Day Ch 3 Verse 14 to Ch 4 Verse 16
Click here to play the audio file
Title
Author
Date Recorded
File Size
Word and Worship service
St. Paul's
3rd October 2021
22,453 Kb
Description
With a testimony and Ephesians from The Message
Click here to play the audio file
Title
Author
Date Recorded
File Size
Ephesians Session 3
Jane Shyvers
26th September 2021
13,111 Kb
Description
Ephesians Session 3 with Jane Shyvers Ch3 Verses 1-13
Attachments
the Mystery - Ephesians 3.pdf
Click here to play the audio file
Title
Author
Date Recorded
File Size
Ephesians Session 2
Rev Dozie Moneme
19th September 2021
18,162 Kb
Description
Ephesians Session 2 Ch2 v1-22 with Rev Dozie Moneme
Click here to play the audio file
Title
Author
Date Recorded
File Size
Ephesians Session 1
Rev Dr Dennis Lloyd
12th September 2021
18,580 Kb
Description
Ephesians Session 1 Ch1 v1-23 with Rev Dr Dennis Lloyd
Click here to play the audio file
Title
Author
Date Recorded
File Size
The Parable Of The Sower
Rev Dozie Moneme
5th September 2021
5,641 Kb
Description
All Age Service The Parable Of The Sower with Rev Dozie Moneme
Click here to play the audio file
Title
Author
Date Recorded
File Size
Reaching Our Parish
Ivan Thomas
5th September 2021
10,357 Kb
Description
All Age Service Reaching Our Parish with Ivan Thomas
Click here to play the audio file
Title
Author
Date Recorded
File Size
Revive Newport UCB2 Radio Interview
Pete Luther
2nd September 2021
8,425 Kb
Description
Revive Newport UCB2 Radio Interview with Pete Luther
Click here to play the audio file
Title
Author
Date Recorded
File Size
Making A Difference
Rev Kelvin Burke
29th August 2021
14,511 Kb
Description
Making A Difference with Rev Kelvin Burke Mark Ch7 v1 to 8, 14, 15 and 21 to 23.
Click here to play the audio file