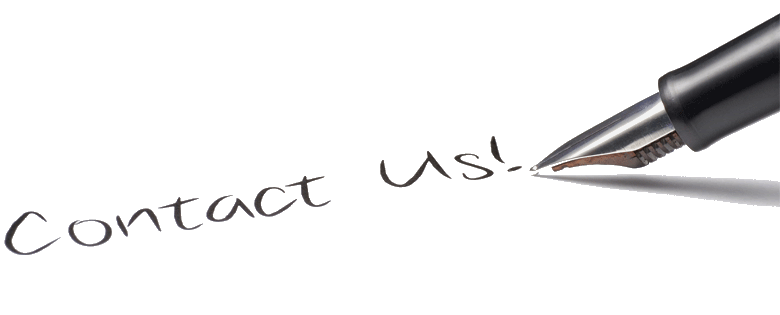 We'd love to hear from you!
For general enquiries, prayer requests, information about St. Paul's or more about what it means to be a Christian you can get in touch with us using the form below.
If your enquiry is regarding a Baptism, Wedding or Funeral you may find it more helpful to use one of our specific forms for these events.
Your details will be handled in line with our Data Privacy Notice.
For urgent matters you can contact Rev Dozie Moneme on 01983 590475.