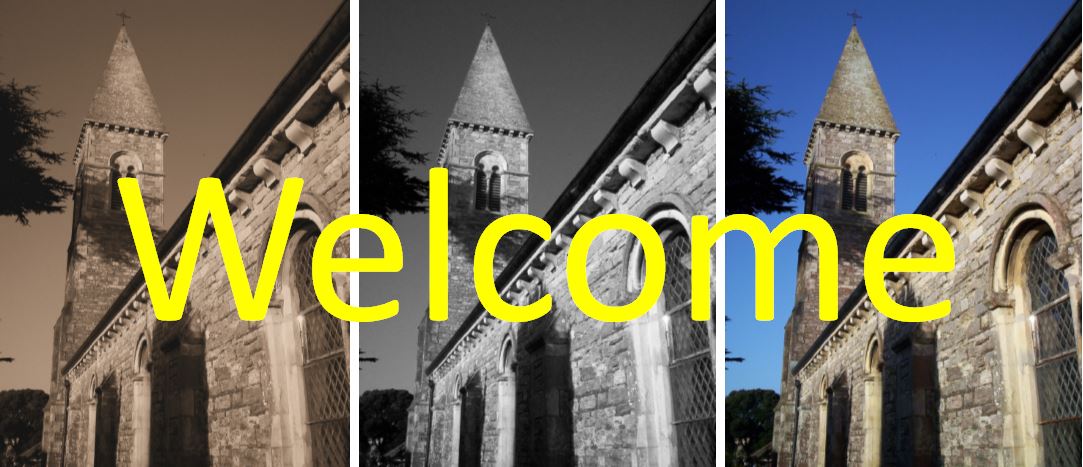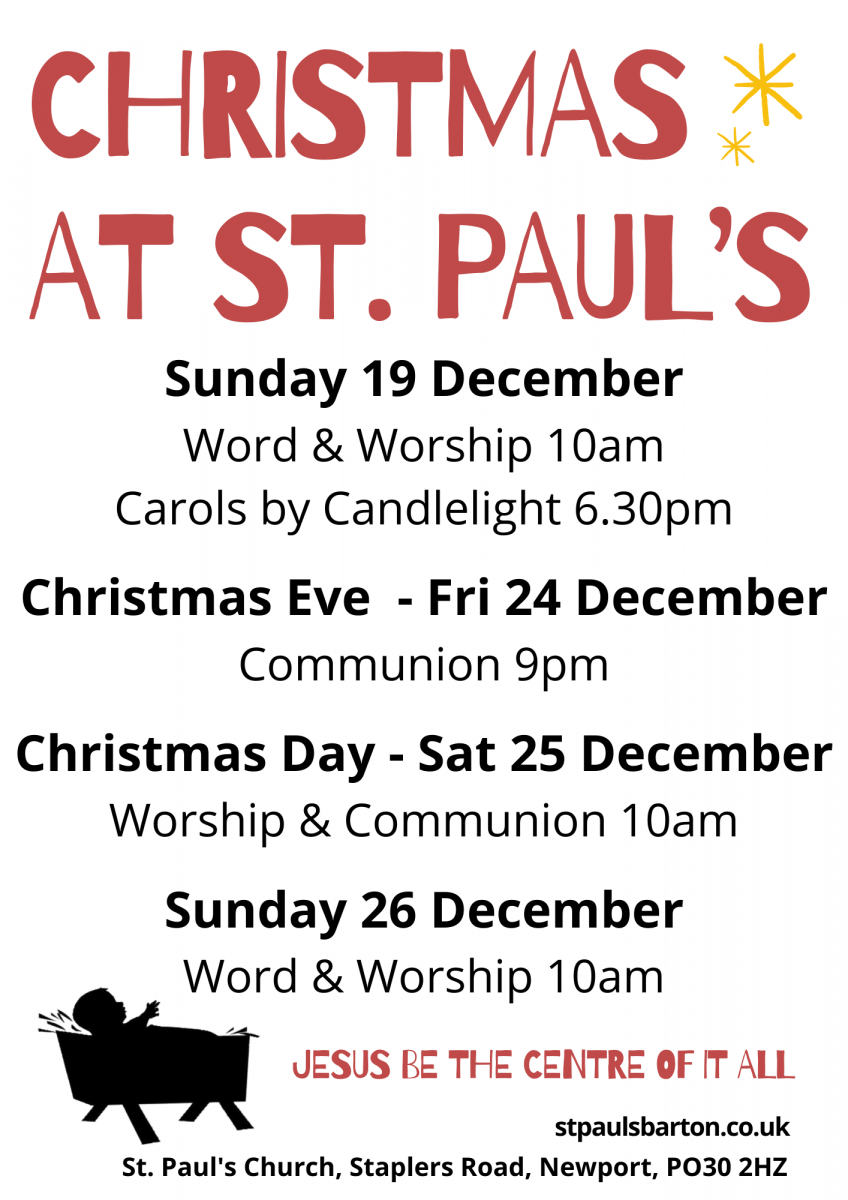 ---
An invitation from your local church...
Have you ever felt a desire to pray? Would you appreciate knowing that someone is praying for you?
Would you like to be part of a group that regularly meets to talk about issues that are important to all of us, such as 'What is the meaning of life?' or 'Why does God allow suffering?'
As Christians we have seen God move in our lives through various answered prayers.

We would therefore like to extend our praying to include people who live in our community as we deal with the uncertainties surounding the ongoing COVID-19 pandemic.
We want you to know that if you and your family would like us to pray for you any time, we would welcome the privilege to do so. If you would like us to, please contact us using as much of the form as you feel comfortable sharing with us. Any information you share will be kept confidential and dealt with in a sensitive manner.
St. Paul's Church is a community church whose mission is to promote the Christian faith to our parish and beyond. It opens every Sunday at 10am along with live online streaming service at 10.00am or catch up via YouTube.

We warmly invite you to join us to explore more about faith and to find out about our activities during the week. At St. Paul's Church we have small groups where we look at the bible to discover more about God, pray and share fellowship. It's fun and relaxed with no pressure.
May God bless you.
Rev Dozie Moneme