St. Paul's looks outwards...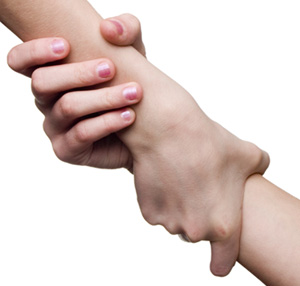 As part of the life of St. Paul's we undertake the Biblical principal of tithing which is giving one tenth of your income to God. Each year 10% of the church income is passed on to others, either within the Christian community or elsewhere.

From income from 2020 we have been able to help support the following during 2021.



About Barnabas

The mission of the Barnabas Fund is to support Christians where they are in a minority and suffer discrimination, oppression and persecution as a consequence of their faith. Our goal is to strengthen Christian individuals, churches and their communities by providing material and spiritual support in response to needs identified by local Christian leaders.
We do this by making their needs known to Christians around the world, by encouraging prayer and financial giving in support of these brothers and sisters in Christ, working with existing local Christian organisations, and by speaking on their behalf. The Fund channels this aid from donors to the needy recipients with minimum overheads. All gifts are monitored to ensure they are used in line with the stated need.
In accordance with Biblical teaching, we believe that Christians should treat all people of all faiths with love and compassion, even those who persecute them.
More >> Top of page >>
---
CHRISTIAN FRIENDS OF ISRAEL (CFI)





About CFI
CHRISTIAN ...
We are a non-denominational Christian organisation, seeking to lift up the name of Jesus in all we do to bless His Jewish brethren and share the message of His love both for Israel and the Church.
FRIENDS ...
A true friend is faithful in all circumstances. As Jews in the past have suffered great persecution in the name of Christ, we seek to show them real friendship and love in His name.
... of ISRAEL
Israel means the Jewish people, both inside the nation and in the Diaspora throughout the world. It also means the modern nation of Israel, which includes both Jews and Arabs, all precious to God.

So, we are Christians who love Israel and its peoples and believe that God has a special place for them in His Kingdom purposes before the return of Messiah.
More >> Top of page >>
---
CHURCHES MINISTRY AMONG JEWISH PEOPLE (CMJ)



About The Church's Ministry among Jewish people

Evangelism
CMJ rejoices in over 205 years of involvement in sharing the Gospel, primarily within Jewish contexts. Today we are thankful to God that this ministry continues.

Education
Education refers to the task of promoting, explaining, and defending the work of CMJ. It does in the context of CMJ's mission, to "encourage Jewish people to come to faith in Jesus."
Encouragement
Part of the ministry of CMJ involves working with the Lord to encourage Jewish Believers, both individually and corporately, to grow mature and express their faith.
More >> Top of page >>
---
COMPASSION





About Compassion

Compassion is an international Christian child development and child advocacy ministry. Partnering with local churches, we are committed to the spiritual, economic, social and physical development of children living in extreme poverty in 26 countries, enabling them to become responsible, fulfilled Christian adults.
More >> Top of page >>
---
About The Isle Of Wight Foodbank

Isle of Wight foodbank provides emergency food and support to around 500 local people in crisis every month.
More >> Top of page >>
---
ISLE OF WIGHT YOUTH FOR CHRIST (YFC)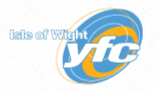 About YFC

Isle of Wight YFC is involved in youth and schools work across the island. Our youth work activities include evening events, after school groups and clubs as well as various trips. Our work with schools includes delivering lessons, running lunch clubs and taking assemblies.

We work in partnership; with churches, schools and other organisations. Isle of Wight YFC also provides opportunities for potential students to complete a placement based youth work degree through Moorlands Bible college as part of our YTP programme.
More >> Top of page >>
---
REVIVE NEWPORT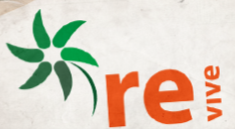 About Revive Newport

We are all Christians who love our community and the individuals within it. We see each person as created by God with unique worth and loved by Him. We want to demonstrate that love, through helping people come together and value what each of us has to offer.

Through providing care in practical ways, having fun with people and getting to know them we aim to work towards wholeness for individuals and our community, making a difference in all aspects of life; material, emotional, social, financial, environmental and spiritual. To this end we work closely with local agencies including the council, police and community groups in order to provide activities which go some way to meeting these needs.
More >> Top of page >>
---
SAMARITAN'S PURSE (Operation Christmas Child)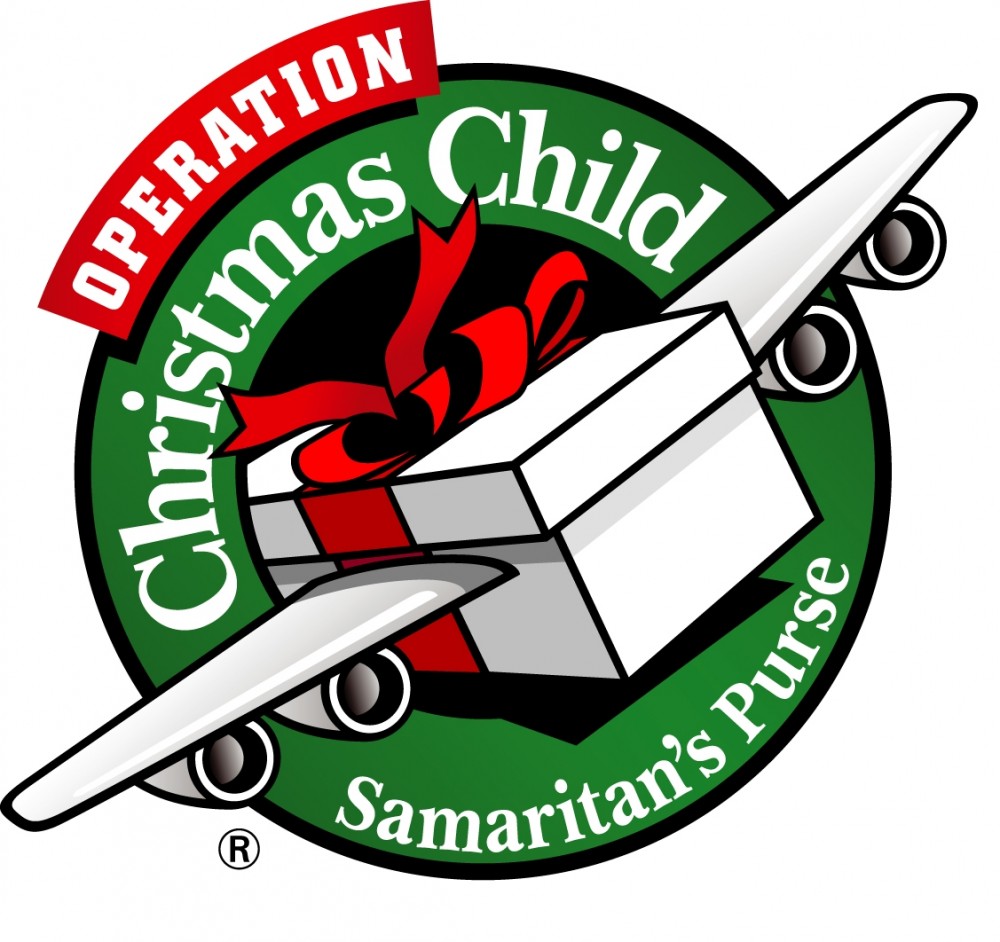 About Samaritan's Purse
A small shoebox can have a big impact. What goes into the box is fun, but what comes out of it is eternal. We can be a part of changing children's lives all over the world in Jesus' name through the power of a simple gift of a filled shoebox with Operation Christmas Child.
More >> Top of page >>
---
WHEELS FOR THE WORLD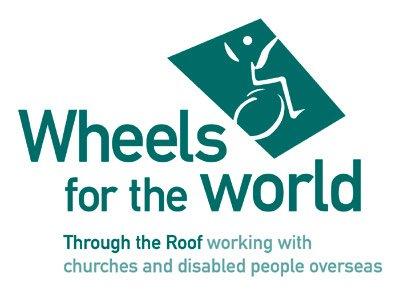 About Wheels For The World - A part of the work of 'Through The Roof'
Through the Roof is a national, pan-disability, Christian ministry. Since 1997 we have been seeking to ensure that the good news of the Christian message is accessible to everyone. Our vision is of a world where all people live interdependently, mutually giving and receiving, as God intended.

The World Health Organisation reports 20 - 30 million disabled people need wheelchairs – most of these people will have a lack of hope or of the ability to purchase one. Wheels for the World is the overseas programme of Through the Roof, restoring and distributing refurbished wheelchairs, mostly to people in Africa, giving them increased independence and demonstrating the love of God in a practical way.

Wheels for the World sends old NHS wheelchairs to a workshop in HMP Parkhurst on the Isle of Wight for restoration to almost-new condition. Prisoners find great satisfaction in this work which helps restore their self worth and dignity. The hub of operations is a warehouse unit in Aldershot here, the unwanted wheelchairs are received from around the country and prepared for transporting to the prison, then received back from the prison in their restored state and loaded into containers for shipping.
More>> Top of page >>
---