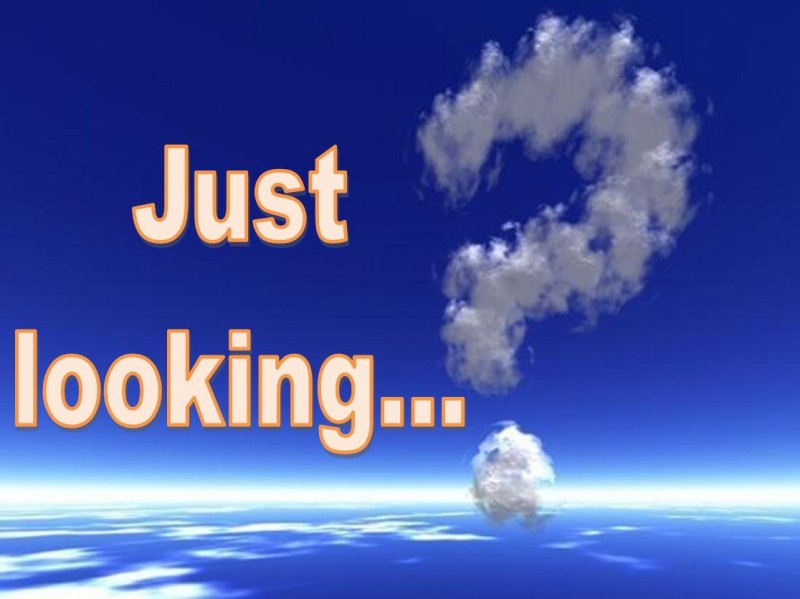 Have you ever asked yourself a question?
WHY JESUS?
Many people are puzzled about JESUS.
Why is there so much interest in a person born over 2,000 years ago?
Why are so many people excited about JESUS?
Why do we need HIM?
Why did HE come?
Why did HE die?
Why should I bother to find out?

There are answers to these questions that we can help you with!
Interested in finding out more?

You can phone Rev Dozie Moneme on 01983 506528 or come along to one of our services or contact us.